Everyone comes back to Bethpage, says Rutenberg Agent Kim Testa!
Click on the article below by Newsday. If you are looking to buy a home in Bethpage, it pays to know as much about the market as you can! Find out what the prices of homes are doing, about the surrounding community and even some history!
Click on the article below to read!
Click here to search for all homes for sale in Bethpage and more.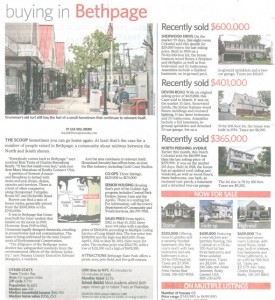 Call or email Charles Rutenberg Realty with any of your buying and selling needs at 516-575-7500 or info@crrli.net
[facebook] [retweet]

Joe Moshe is the Broker/Owner of Charles Rutenberg Realty Long Island, offering 100% commission to Agents. With over 1000 agents, it's one of the fastest growing, most progressive real estate brokerages on Long Island.

Latest posts by Joe Moshe (see all)