Long Island's rental market is quite busy these days.
If you see more single family homes for rent, it's not just your imagination! Local homeowners and real estate investors are putting more houses up for rent. The rental market on Long Island has been steadily strengthening during these years of economic uncertainty, according to the New York Times.
The devastating effects to homeowners due to Hurricane Sandy, difficulties to obtain a loan, and the recent housing crisis have created a bigger rental market!
Here's some telling numbers worth taking a look at according to RisMedia:
52 percent of all rental units in the U.S. are single family homes
From the peak of the housing boom in 2005 to 2010, single family rentals grew at a rate of 21 percent
60% of single family renters plan of becoming homeowners in the next five years making renting a stepping stone to home ownership
If you are looking for new avenues to explore to give your business a boost, think about listing single family rentals or working with renters looking for a single family home to rent.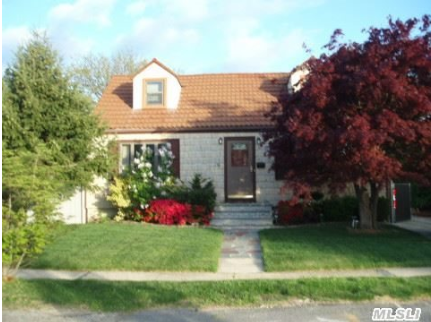 Check out this 4 bedroom, 2 bathroom house for rent in Lindenhurst!
If you are looking to rent, visit Charles Rutenberg Realty's website. Get the latest updates on the rental market and access to rentals in Queens, Nassau and Suffolk.
Click here to start your rental search.
[facebook] [retweet]

Joe Moshe is the Broker/Owner of Charles Rutenberg Realty Long Island, offering 100% commission to Agents. With over 1000 agents, it's one of the fastest growing, most progressive real estate brokerages on Long Island.

Latest posts by Joe Moshe (see all)