Pam and Joe Moshé are pleased to applaud Ruth F. Pfeffer, Vidyavrat "Satish" Chandra, Howell Silverman and William "Bill" Moseley for each of their respective appointments to leadership roles within the Long Island Board of Realtors (LIBOR) for 2017.
Ruth was named as a Director of LIBOR for 2017 and as President-elect for the Central Nassau Chapter of LIBOR, for which she is serving her second year as a Director. A graduate of Hofstra University, Ms. Pfeffer was the first employee to join Charles Rutenberg Realty when the firm opened more than 10 years ago. Today, she serves as Office Manager and Associate Broker for the Agency and lives in Dix Hills, where she and her husband raised their son and daughter.
Satish, who practices primarily in Nassau and Queens, was recently appointed as Secretary of the Central Nassau Chapter of LIBOR, for which he is also serving in his second year as a Director. Satish has been with Charles Rutenberg for more than four years, but is also a licensed paralegal with a background in retail, banking and marketing. He made the switch to Real Estate because of the flexibility it provides to have a fulfilling balance between work and spending time at home in Mineola with his two sons, age eight and 12.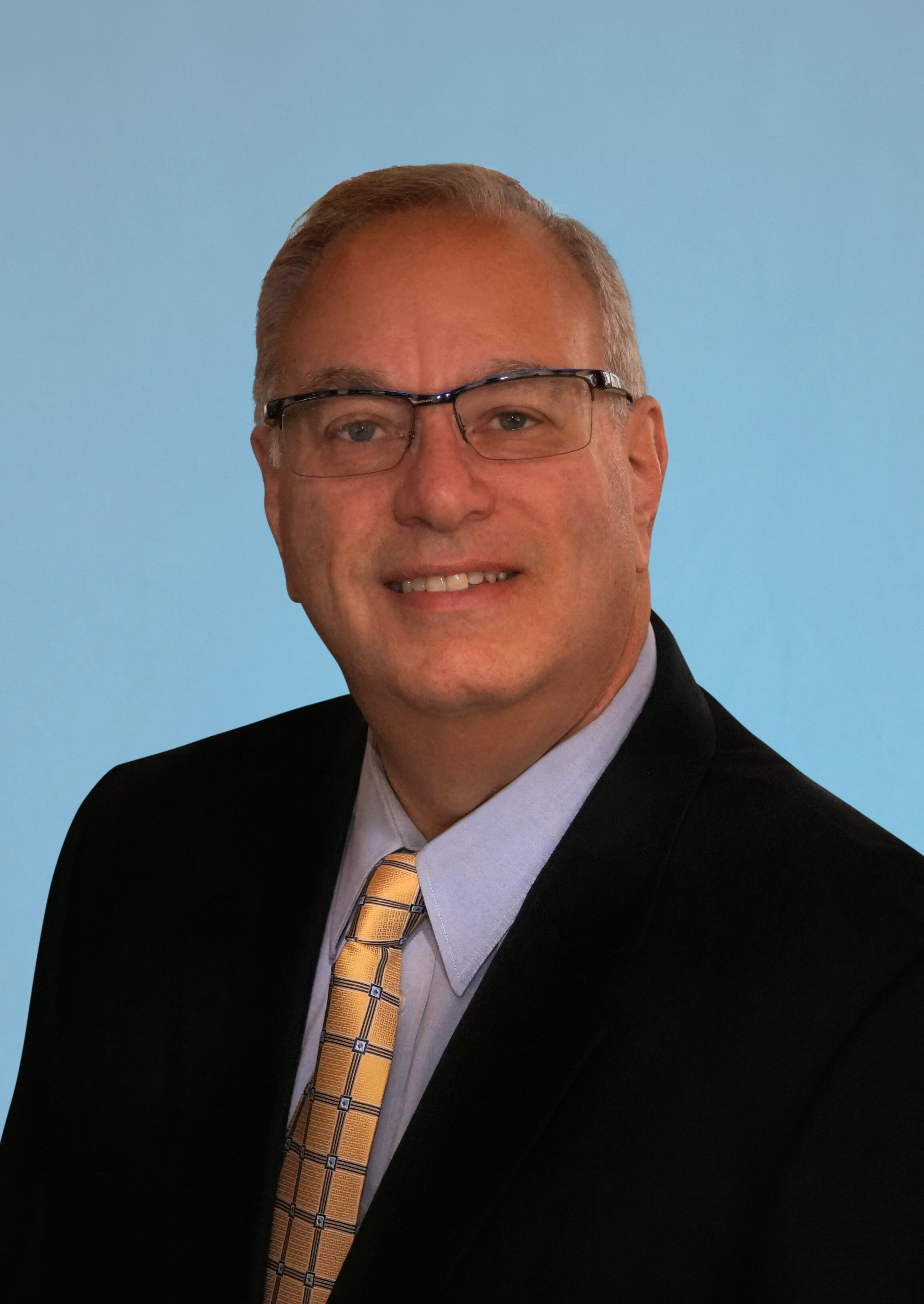 As a member of Charles Rutenberg's Commercial Division, Howell is well-equipped for his newly appointed role as President of the Commercial Network of LIBOR, for which he served as Vice President in 2016. This year, he was also named a Director of LIBOR. Mr. Silverman, who is an Associate Broker and 13-year industry veteran, joined Charles Rutenberg early last year. He recently began to enhance his Real Estate potential by expanding into the home building industry with one home currently in progress on Long Island's south shore and one on the north shore in the works for next year. A resident of Syosset, Mr. Silverman is a father of two grown children, and the proud grandpa of one grandchild.