More Agents Join Each Month and Enjoying Ongoing Educational Training and 100% Commissions with plans to open additional offices throughout New York. 
State Since its inception in 2006, Charles Rutenberg Realty, Inc. has continued to grow its roster of Agents who have since enjoyed the benefits of 100% commissions, ongoing education and support and the use of mobile technology that keeps Agents out in the field and out of the office. In addition, the firm has opened new offices throughout the metropolitan New York area, with more openings planned, including a second corporate office.
[box] Mr. Moshé has announced that the firm is opening new offices in Long Beach & Great Neck, including a second corporate office in Bayside. [/box]
With more than 1300 Agents throughout Long Island, Queens, Westchester and Manhattan, CRRLI stays on the cutting edge of real estate by offering the newest products, tools, services and training, such as:
Each Agent uses the latest technology on hand, liberating them from the restraints of constantly being at their desks and offices, like in the "traditional" Real Estate model.
While out in the field, Agents have text messaging capabilities available on their cell phones to alert them of new and prospective buyers.
On Charles Rutenberg Realty's website, each Agent has his/her own Web page, which offers a brief biography of each Agent and their contact information.
The online Agent list offers the Agent's name, coverage area and links to his/her personal Web page and email address.
Agents can also receive emails while outside the office to connect to those who wish to buy a home.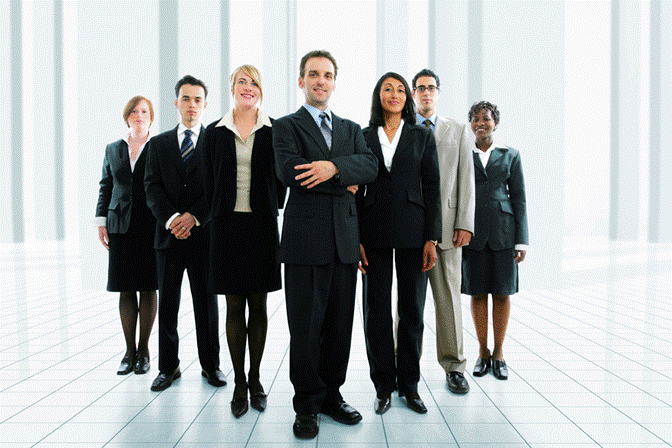 With short sales accounting for 26% of all home sales in the first quarter of the year, according to RealtyTrac, Charles Rutenberg Realty has opened a Short Sales division. Here, Agents not only learn about these types of sales, but how to protect themselves from liabilities associated with these untraditional sales. "We have developed a program that trains our Agent to 'Get The Listing' and we will do the rest," said Joe Moshé, Broker/Owner. "This becomes a substantial source of commissions to the Agent. In that, short sales will be very prevalent for the next few years."
 In May 2012, the firm added 100 Agents to its Commercial Real Estate division, which offers seminars free of charge to Agents and one-on-one education for Agents with specific needs and requirements involving a commercial transaction.
With its corporate headquarters in Plainview, New York, Charles Rutenberg Realty has since expanded with five other offices, including the Oceanside office, which opened up in June 2011. "When we came on the scene, we revolutionized the Real Estate market by offering 100% Commissions to our Agents," Mr. Moshé said. "With the advent of modern technology and personal websites, Charles Rutenberg Realty is leading the way, not following. We are bringing the future of Real Estate to the present."
Each month, Charles Rutenberg Realty adds more Agents to its roster. Mr. Moshé believes the firm will have 2,000 Agents on staff by the end of the year. "We were big when we started six years ago. Now we're huge," he said. "We are providing our Agents with the tools they need to succeed in this trying Real Estate market, all while giving them the 100% Commissions they so duly deserve."
For more information, call (516) 575-7500 or visit www.crrli.com.

Joe Moshe is the Broker/Owner of Charles Rutenberg Realty Long Island, offering 100% commission to Agents. With over 1000 agents, it's one of the fastest growing, most progressive real estate brokerages on Long Island.

Latest posts by Joe Moshe (see all)