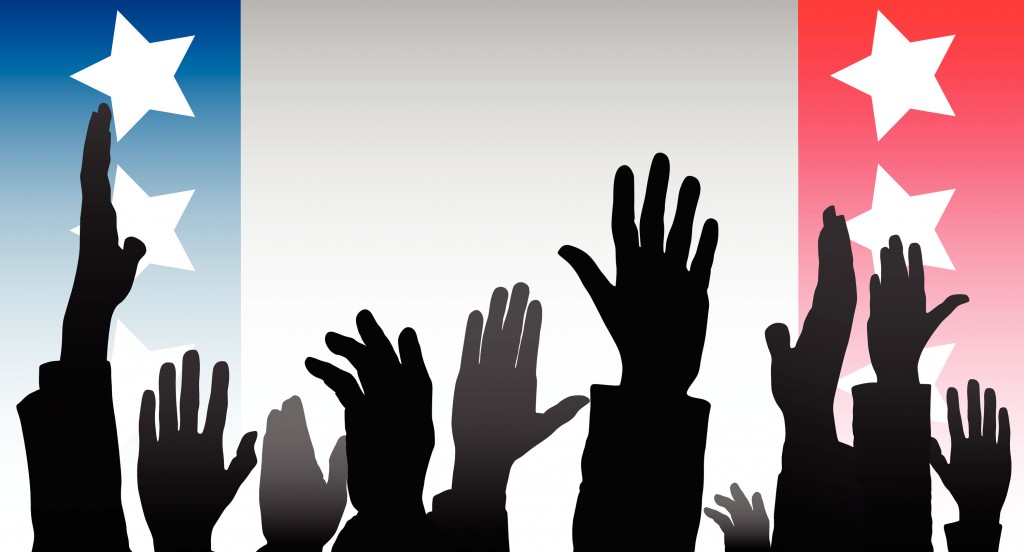 According to the 2011 NAR Profile of Homebuyers & Sellers, 60 percent of recent first-time home buyers cited the desire to own a home of their own as the primary reason for purchasing a home.  Just like the homes of our founding fathers, such as George Washington, Thomas Jefferson and John Adams – today's home are more than just shelter.
[button color="black"] A Home is a place of Respite, Reflection & Inspiration[/button]
Click here to read the full article by RisMedia on how home ownership has eveloved since our Independence.
Charles Rutenberg Realty is 100% committed to your real estate needs.  
[facebook]

Joe Moshe is the Broker/Owner of Charles Rutenberg Realty Long Island, offering 100% commission to Agents. With over 1000 agents, it's one of the fastest growing, most progressive real estate brokerages on Long Island.

Latest posts by Joe Moshe (see all)