Charles Rutenberg Realty, Inc. has recently added three new Associate Brokers and seven Agents to its team.
Leah Rosenberg and John Millillo have joined Charles Rutenberg Realty's Oceanside office as Associate Brokers. Ms. Rosenberg is a Long Beach resident formerly the director of operations with Weissman Realty in Long Beach. Mr. Millillo, of Lynbrook, came over from Douglas Elliman Real Estate of Franklin Square.
Leah Rosenberg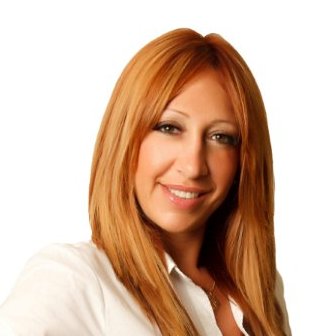 John Millillo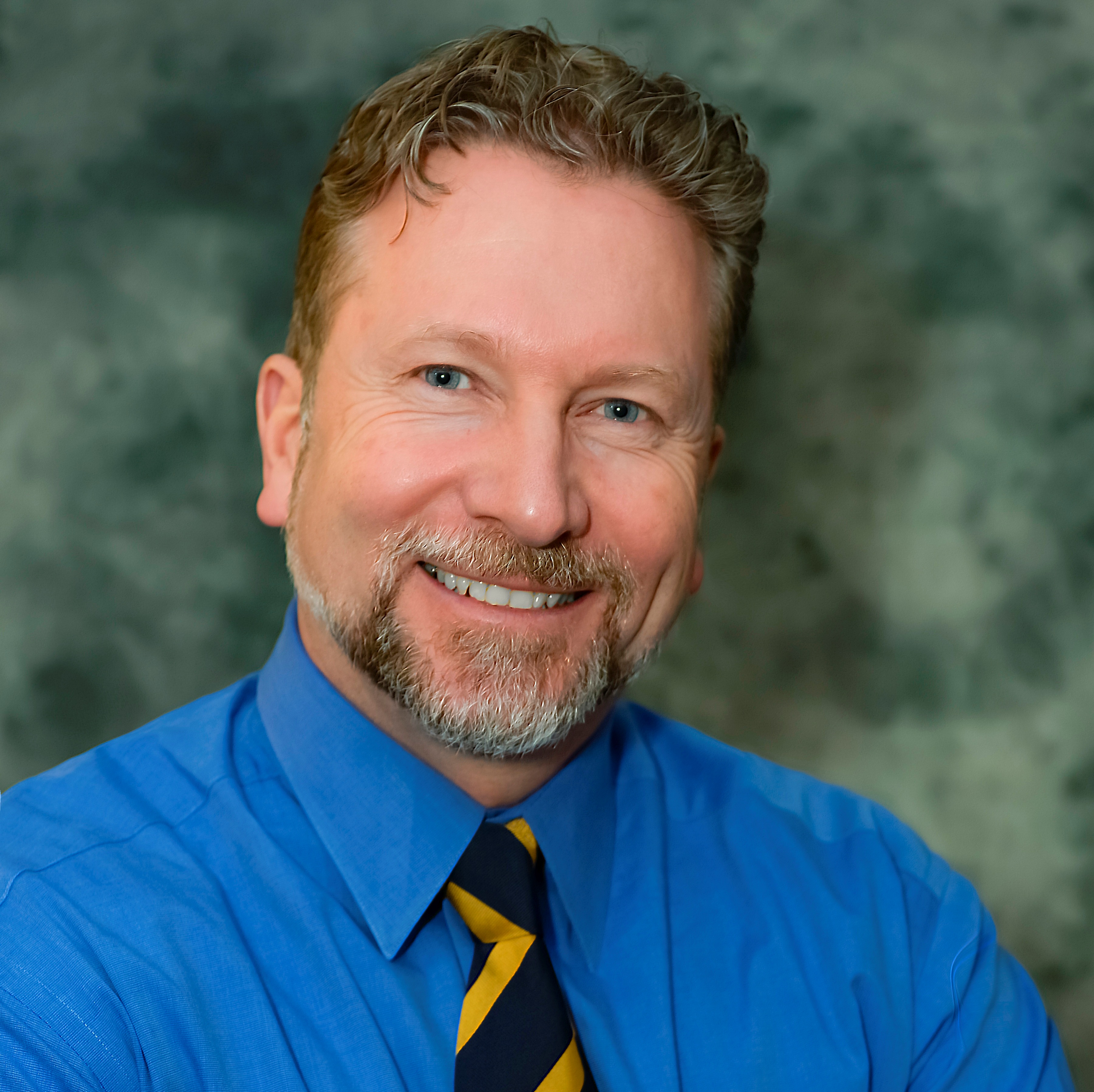 Patricia Zielinski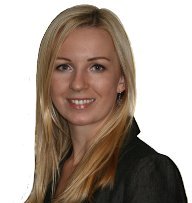 The following Agents have also joined Charles Rutenberg Realty of Oceanside:
Adam Butter, Leticia Allocca, Jamie Shaw & Christina Shaw, from Long Beach, formerly with Weissman Realty in Long Beach
Heidi Jarislowsky of Freeport, formerly with JonarBri Realty of Rockville Centre
Christine Cardone of Wantagh, formerly with Century 21 American Homes of Merrick
Patricia Zielinski of Oceanside, formerly with Exit Kingdom Realty in Forest Hills
Rochelle Grant of Hewlett, formerly with Douglas Elliman Real Estate in Merrick
These additions bring the number of Agents and Associate Brokers to Charles Rutenberg Realty's office in Oceanside to 37 Agents since it opened two years ago.
"We are very pleased to welcome these new Agents to our company," said Joe Moshé, Broker/Owner, Charles Rutenberg Realty. "The new Agents will now be part of the fastest-growing, most technologically advanced leaders in the Real Estate Industry."
"Our Agents were attracted by our 100% commissions. But they have stayed with us because we are a full-service Agency that provides our Agents with the continuing education and support they need to succeed, even in a tough economy," Mr. Moshé added.
"The Oceanside office is one of Charles Rutenberg Realty's unique locations, open seven days a week with management support and a full-time secretary. A twist on the conventional office still offering 100% Commission, co-op advertising, monthly networking meetings and a conference lounge to meet clients are only some of the benefits of joining Oceanside," said Michael Karlen, Branch Manager, Charles Rutenberg Realty of Oceanside. "The growth over two years has proven Charles Rutenberg Realty has another success story added to its résumé."
For more information, call (516) 224-4696, or visit www.crrrealty.com.

Joe Moshe is the Broker/Owner of Charles Rutenberg Realty Long Island, offering 100% commission to Agents. With over 1000 agents, it's one of the fastest growing, most progressive real estate brokerages on Long Island.

Latest posts by Joe Moshe (see all)