Long Island has an influx of foreign-born and non-English-speaking buyers! If you want to work with a Realtor who speaks your language…we can help.
Why should you consider using Charles Rutenberg Realty if you speak another language? Here are a few tools we to accommodate our non-English-speaking clients:
Working with a Realtor who speaks your language helps to prevent miscommunications throughout the process. With the tru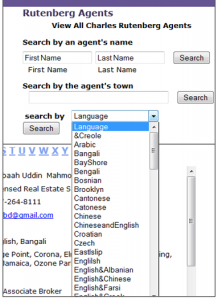 st factor of utmost importance, our fluency provides a comfort level.
Click here to find a Charles Rutenberg Agent who speaks your language.
Click here to start your home search in your language.
[facebook] [retweet]

Joe Moshe is the Broker/Owner of Charles Rutenberg Realty Long Island, offering 100% commission to Agents. With over 1000 agents, it's one of the fastest growing, most progressive real estate brokerages on Long Island.

Latest posts by Joe Moshe (see all)