It all started on a beach in Florida. Joe Moshe, Broker/Owner of Charles Rutenberg Realty and his wife Pam Moshe received a phone call. It was a close relative who told Joe about this brand new business model he was using for his Agents.
Joe instantly knew…
[button link="http://crrli.com/beagent.htm" color="purple" newwindow="yes"] "This is what real estate needs, a new way of thinking"[/button]
The inspiration to offer 100% commission came from the fact that Realtors work hard to buy and sell homes. It didn't make sense do all this work to earn only a small commission.
Seven years later, Charles Rutenberg Realty…
[box type="info"] Has almost 1000 agents who speak 53 languages and 7 branch offices. We are the #1 listing and selling agency in LIBOR. [/box]
How's this possible? This answer is simple, by offering 100% commission on every closing while providing an extensive range of support, training, and service that empowers Agents to keep their business growing.

Joe's d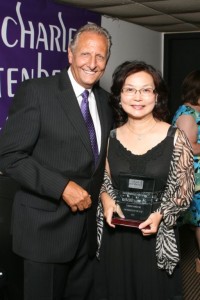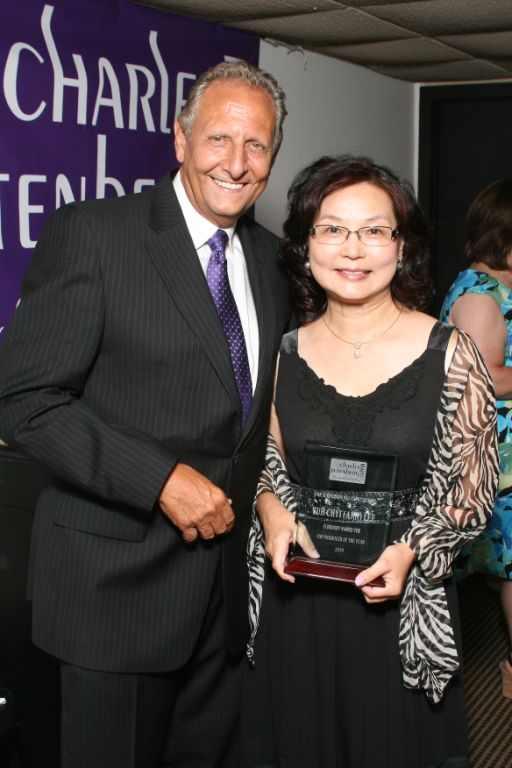 ecision is a reflection of his unwavering commitment to Agents and the importance of giving them the tools, training, products, support and the well-deserved commission they rightfully earned.  Having almost 1000 Agents creates the resources for CRRLI to bring professional training, technology, new products, events and progressive thinking which is at the heart of our company.
The Charles Rutenberg trademark of giving its Agents 100% commission on every transaction  has given Realtors a renewed passion and incentive for their profession. We give our Agents the flexibility to run their business as they see fit – even if it's forming a team!
Today, we are still looking for progressive ways to make real estate all that it should be and even more! We bring the future of real estate into the present.
Will we continue to do that? You bet. Better yet…come and find out!
[facebook]

Joe Moshe is the Broker/Owner of Charles Rutenberg Realty Long Island, offering 100% commission to Agents. With over 1000 agents, it's one of the fastest growing, most progressive real estate brokerages on Long Island.

Latest posts by Joe Moshe (see all)